Rameshbabu Praggnanandhaa
Rameshbabu Praggnanandhaa has earned the prestigious title of being the young Grandmaster in Indian Chess. He has also been acclaimed as the youngest international master in history, At age of 10. He is a multi-tasker pro kid who has wined the World Youth Chess Championships in 2013 and 2015 under-8 and under-10. In April 2021, he won the Polgar Challenge, which was a quick online competition for young players organized by the Julius Baer Group and Chess24.com.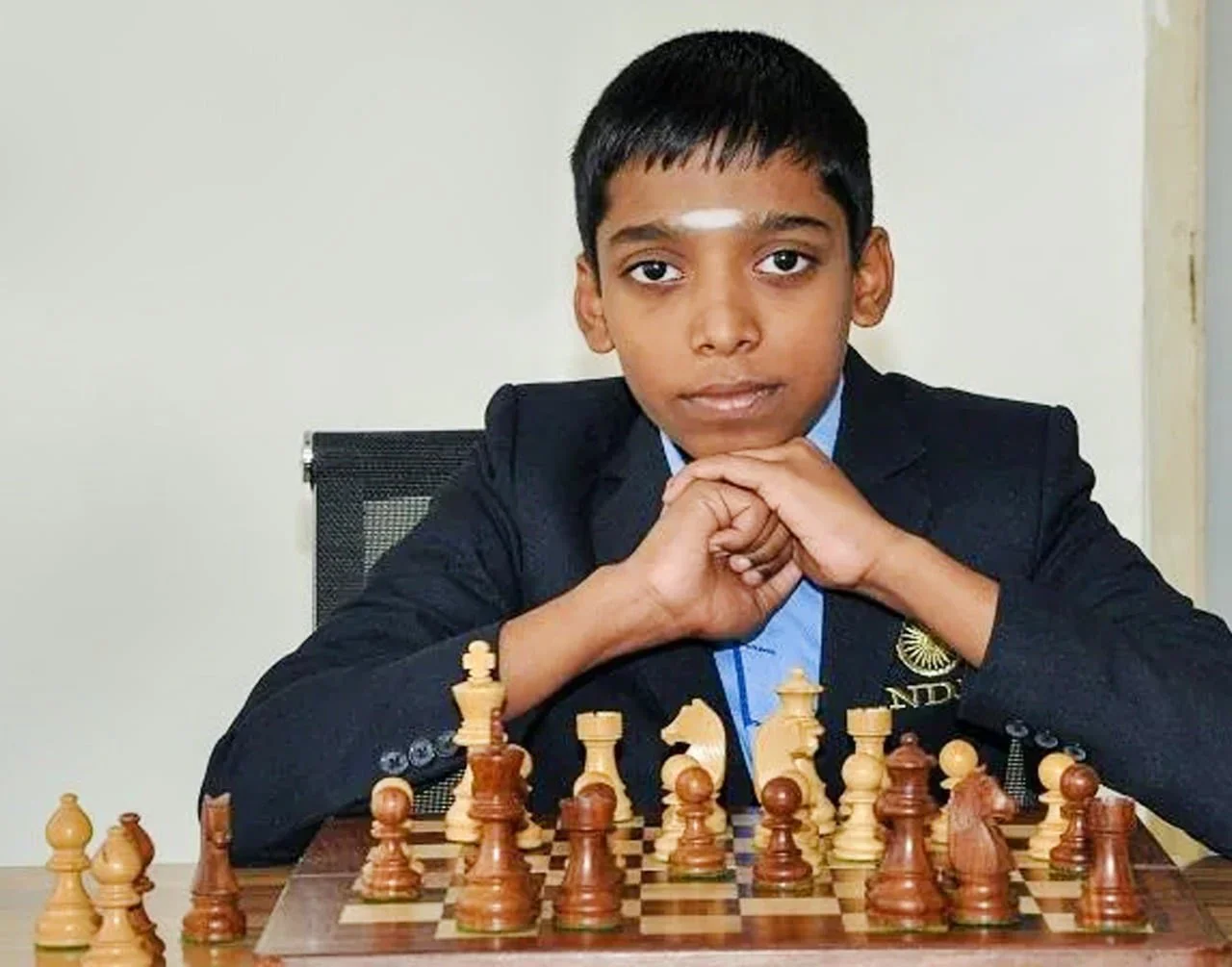 He just signed up for the 2021 Chess World Cup as the 90th seed. In round 2, he beat GM Gabriel Sargissian 2-0, and in round 3, he beat GM Michal Krasenkow in the quick tie-breakers. He lost in round 4 of the World Cup, which was too bad.
Lydian Nadhaswaram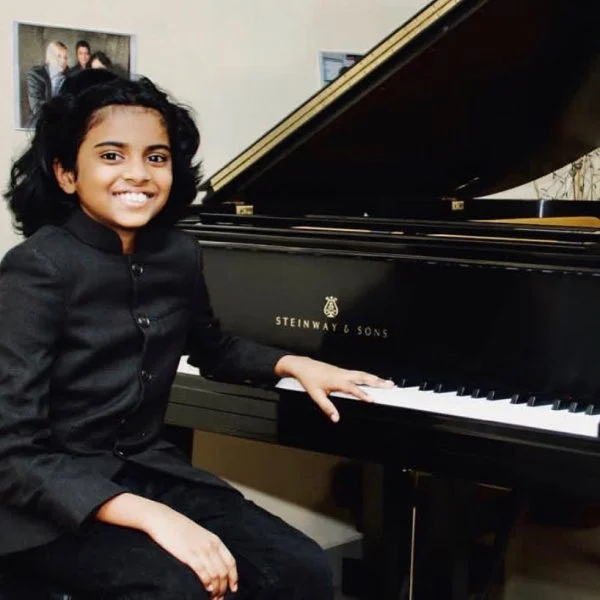 Lydian Nadhaswaram is an Indian musician who won The World's Best on CBS. He started performing on the drums at the age of 2. He learned piano by himself at the age of 8. He was a film composer for Barroz: Guardian of D'Gama's Treasure, which was a Malayalam film
Licypriya Kangujam
To curb the issues of climate change, global warming, and high pollution – The Greta Thunberg of India — Licypriya Kangujam- has been campaigning since 2018 to make new laws in India. She is one of the youngest people working to protect the environment, and in 2019 she spoke to world leaders at the UN Climate Change Conference in Madrid, Spain.
She also spent a week protesting in front of the parliament building to get Prime Minister Narendra Modi's attention and to get him to pass a law against climate change. She also won many prestigious awards such as the APJ Abdul Kalam Children's Award, the World Children's Peace Prize, the Rising Star of Earth Day Network Award in 2019, the Global Child Prodigy Award, and the Noble Citizen Award in 2020, the International Women's Day Award from the Government of Delhi in 2021 and many more.
Tanishqa Bhupathiraju
BHUPATHIRAJU TANISHQA (born on 06th August 2011) D/o Bhupathiraju Prudhvi from Bhimavaram, Andhra Pradesh, India created a record at the age of 6. She created a national record by winning gold in the under 9 years category at a national-level archery competition in 2018.
Out of 720 points, she scored 718 points, which was a maestro record. SRKR Engineering College, Bhimavaram, Andhra Pradesh, India has chosen her as their brand ambassador for her well achievement acclamation.
Harpith and Harpitha Pandian
Harpith and Harpitha are 14-year-old entrepreneurs who work to popularise the spelling bee. The Chennai-based twins divide their time between studying and managing their educational platform, Classminds. They strongly believe that if one has passion and willingness to work hard to run a business, age is not a limit for entrepreneurship. They launched their company last year to focus on popularising spelling bee by conducting workshops and competitions.
They now have around 1000 registrations from 10 countries. At the age of three, the duo loves to play with words. Over the years they have created a word bank with over 50,000 words. To know more about business, they enrolled in a summer entrepreneurship program organized by IIT-Madras in 2019. They both agree that managing their time between academics and business is challenging.
Both are excellent in article writing so they contribute their articles for the English section of Manavar Kadamai , a student e-magazine. And the duo are also part of APJ Abdul Kalam's Vision 2020 Team. They dedicatedly contribute their support to the State Government to produce English educational programs for Government schools
Nihal Raj
Nihal Raj, also known as Little Chef Kicha, is a regular student with a special talent. 'Mango Mouse Ice Cream' was his creation. When he uploaded this creation to his YouTube channel, it drew a lot of attention. After receiving so much attention, he uploaded his 100 original recipes to his YouTube channel. The viewers tried them as well and gave positive feedback. His passion has now turned into reality.
Advait Kolarkar
Advait Kolarkar is a Global Prodigy Award winner and one of the world's youngest painters. His fine work was on display at the Art2day gallery in Pune. At age two, he also organized a solo exhibition at the Saint John Arts Centre in Canada. Advait has so far sold 50 paintings.
Jaisal Shah
At the age of 12, Jaisal Shah, has recorded his name on the world's Top 100 Global Child Prodigies. He has earned over 150 prestigious chess tournaments. He bagged the National Child Award for Exceptional Achievement 2017 at the age of seven for 2017 Sports:- Chess at Rashtrapati Bhavan in New Delhi from the Respected President of India, Shri.
Pari Sinha
Pari Sinha bagged the title of master of chess at the age of 4. She is not only the youngest chess player in the state of Bihar but also became the youngest player to compete in the state open chess championship in eastern Bihar. She finished third in the under-7 category
Priyanshi Somani
Priyanshi Somani is known as India's youngest human calculator. In the year 2010, she won the Mental Calculation World Cup. She began practicing mental maths at the age of six and went on to become an abacus and mental arithmetic national champion in India. In 2007, she went international and won the abacus championship
Pari SinhaPari Sinha bagged the title of master of chess at the age of 4. She is not only the youngest chess player in the state of Bihar but also became the youngest player to compete in the state open chess championship in eastern Bihar. She finished third in the under-7 category
Visit also : Kids Learning Activities