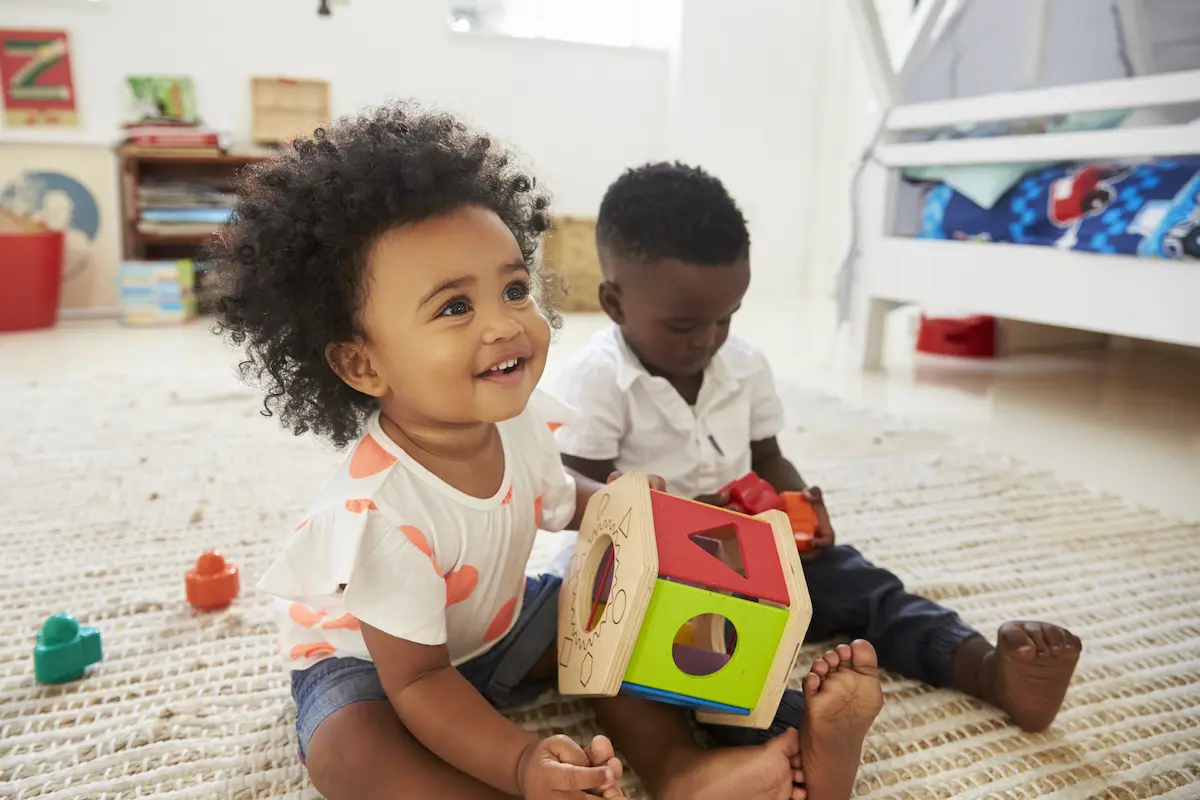 For over a decade, VBH Publishers have been empowering children with the power of knowledge. We believe holistic learning is imperative for children to develop a well-rounded personality and to think independently. In keeping with this vision, our books provide not just information but also spark creative thinking, improve logical thinking, develop communication skills, enable personality development, focus on wellness and more. We are dedicated to helping children build valuable skills and habits that will benefit them for life.
Competition Magazines for the Students
Vijay Punnagai is the widest study monthly newspaper because the children concerning Indian schools. Fun-filled activities as games, puzzles, stories, interesting articles of arithmetic yet knowledge are the foremost attractions regarding our nationally acclaimed newspaper. Moreover, such affords teens together with possibilities to find theirs labor published or beat prizes.
Our premier publications – Kids Punnagai and Genius Punnagai have a circulation of more than a lakh copies across 400 schools, making us one of India's most popular children's magazines. We are honoured that many schools have testified that their students have benefited immensely by our publications, so much so that they now rely on us for their entire school's GK curriculum.
Kids Punnagai
Kids Punnagai engages little minds with interesting activities to help them learn the basics of language and math. Their dexterity and creativity is built through drawing, colouring and other creative activities. The habit of logical thinking and reasoning is another crucial life skill which our books cover extensively. Children are also guided towards identifying healthy foods so they begin to understand the benefits of a good diet at an early age.
Above all, learning is made fun so the little ones develop their concentration and build a lifelong interest in reading books. Kids Punnagai also has valuable tips for parents so they can raise their children with understanding and discipline.
Genius Punnagai
Genius Punnagai inspires and guides young adults from class VI to XII with a wide array of topics from language skills to general awareness, comprehension to current affairs, analytical thinking to creative thinking and much more.
It seeks to inculcate a winning spirit and encourages children to set goals and be self-motivated. They are given tips to improve concentration, develop commitment and build effective study habits so they can achieve their goals. Exercises for mental stimulation and memory further help them prepare effectively for academic assessment and Genius Punnagai has specific content to help students prepare for NEET.
Needless to say, the ability to handle stress and maintain good health is key to a happy, productive life and our publications ensure students are armed with pertinent information on the same. A great deal of importance is also given to character building and good values so children grow up to be good human beings and productive members of society.