Education without application is just entertainment
VBH believes that the reading material they provide should facilitate education that is relevant. Children will learn anyway. We have to ensure that what they learn is valuable.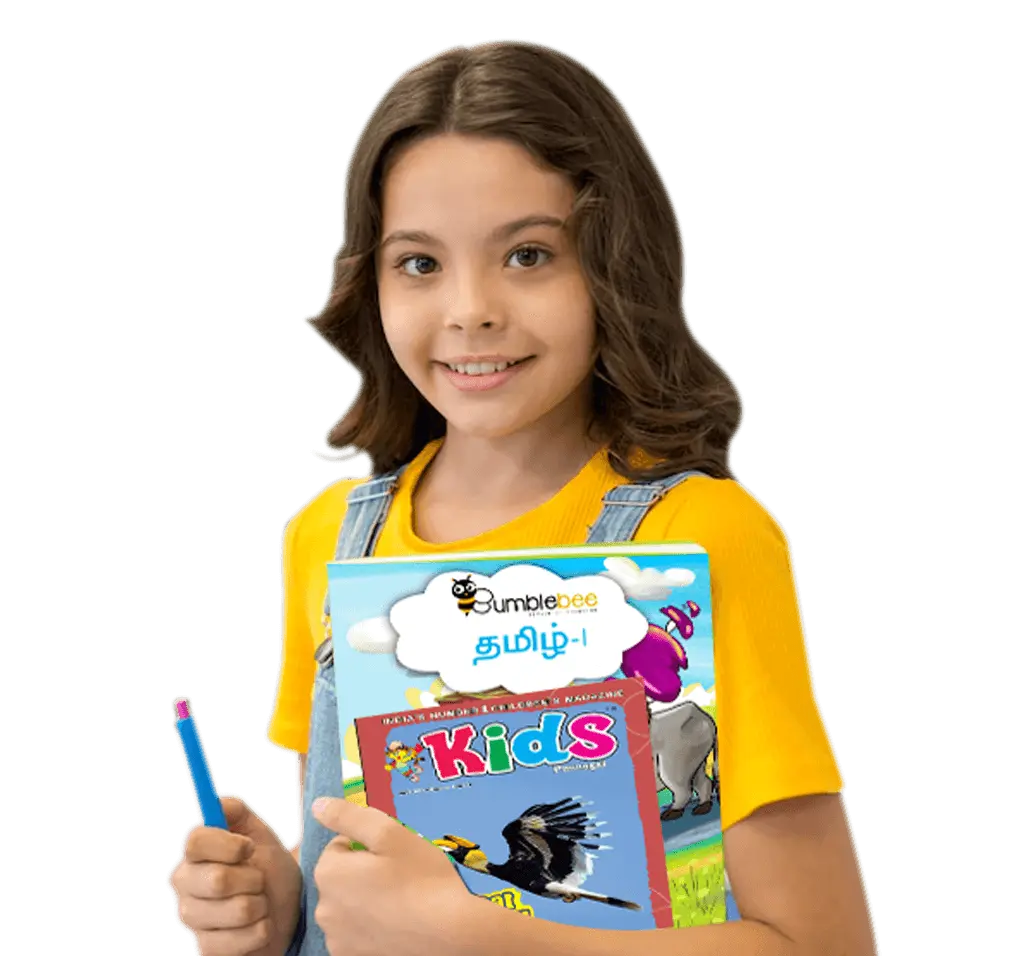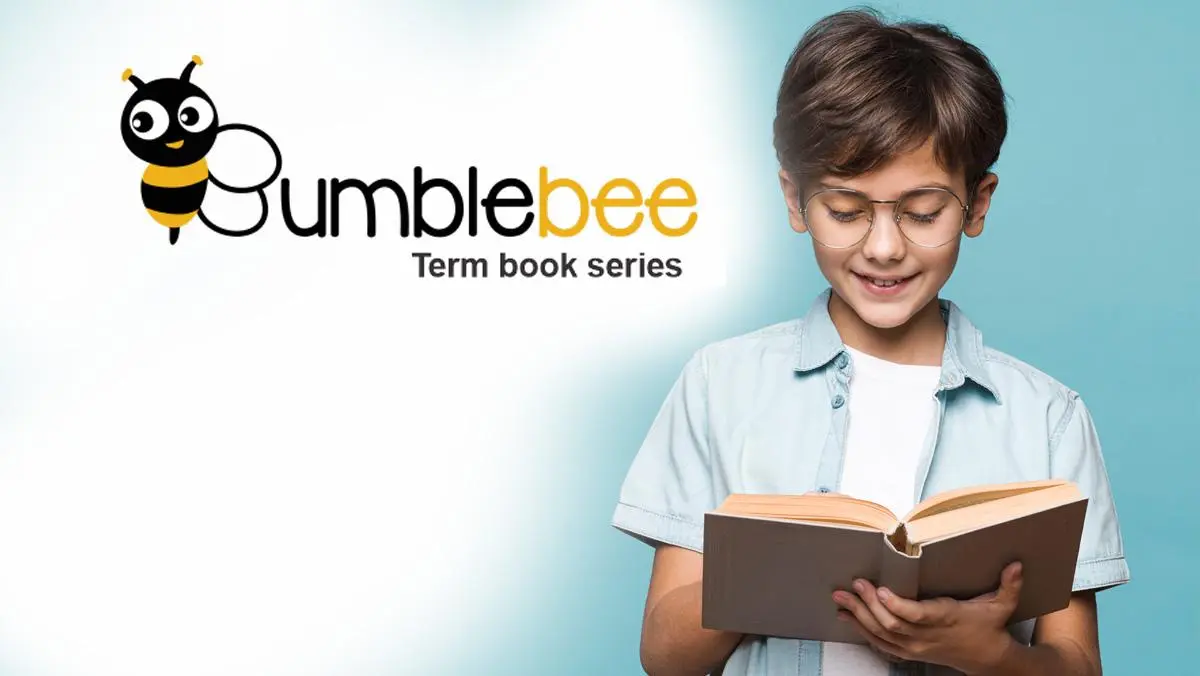 Bumble Bee
Bumble Bee is a child-centred term-wise series to help children develop their critical thinking skills and intellectual curiosity. This comprehensive cross-curricular learning approach for children at the kindergarten level is well-structured with activities and interesting worksheets to make their learning easier, and exciting.
A tailormade reading solution for children in the age group of 6-12 years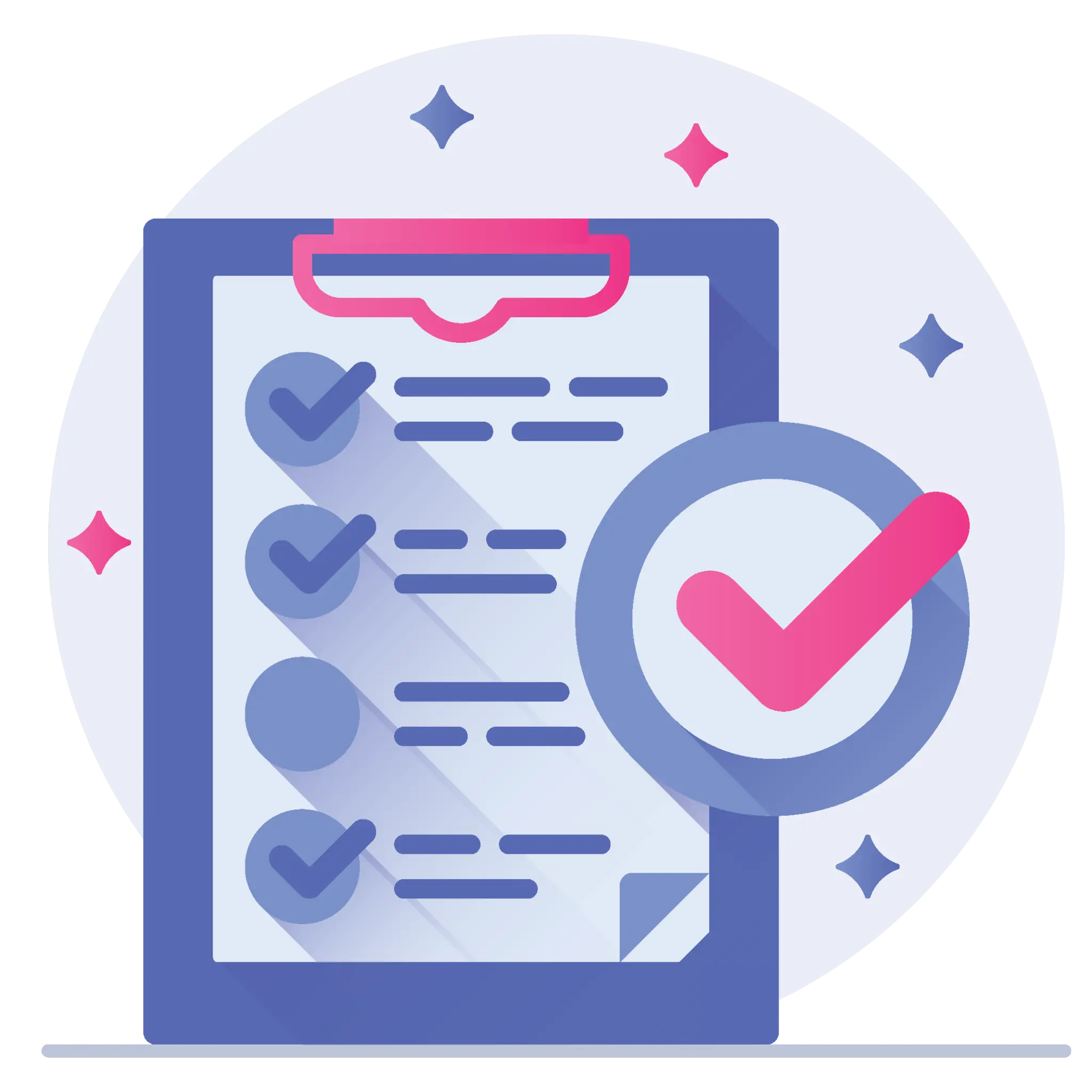 Having fun while learning helps students retain information better because the process is enjoyable and memorable.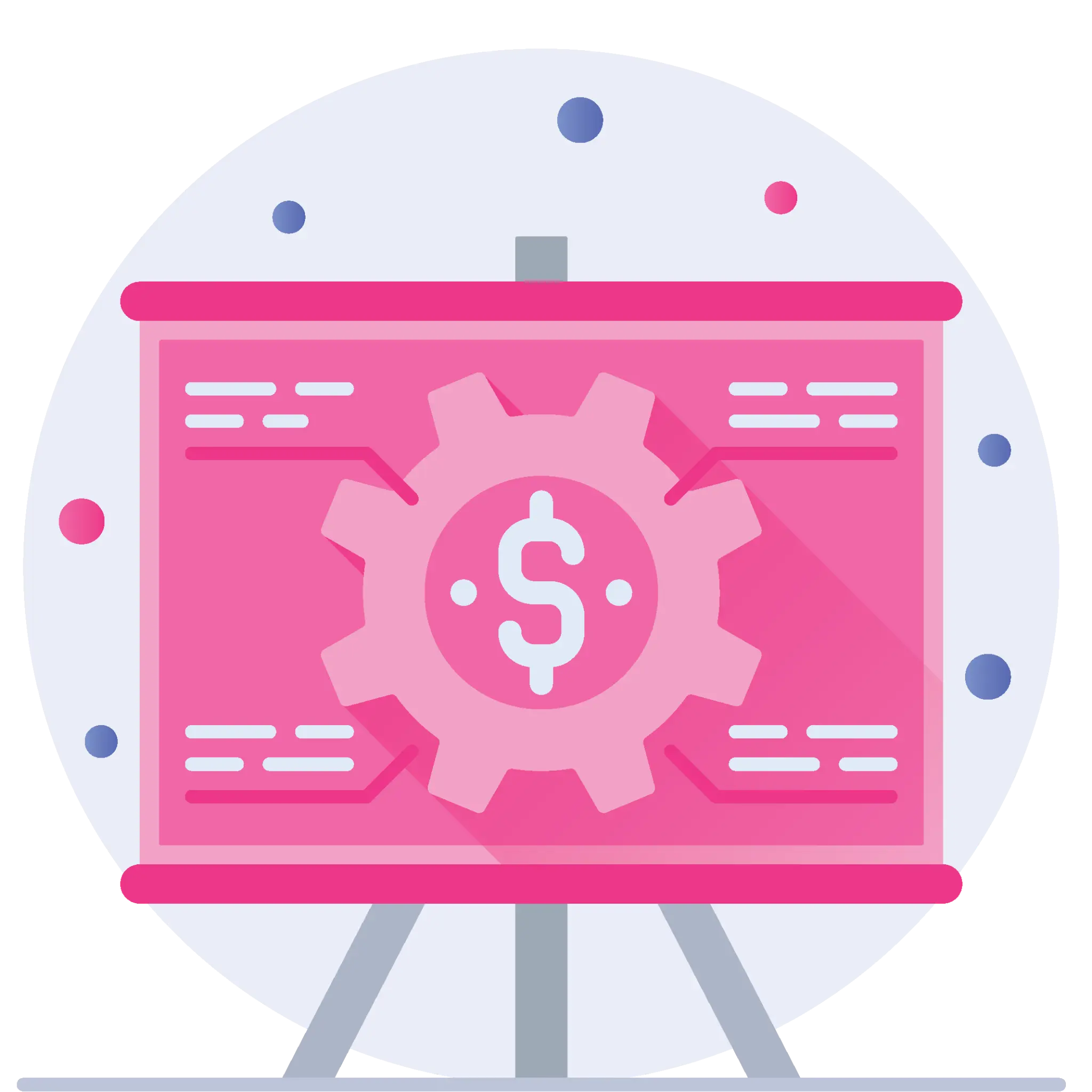 You can benefit from a book's message and equally from its cindyforcongress language.In other words, a book can improve your way of life and your language learning at the same time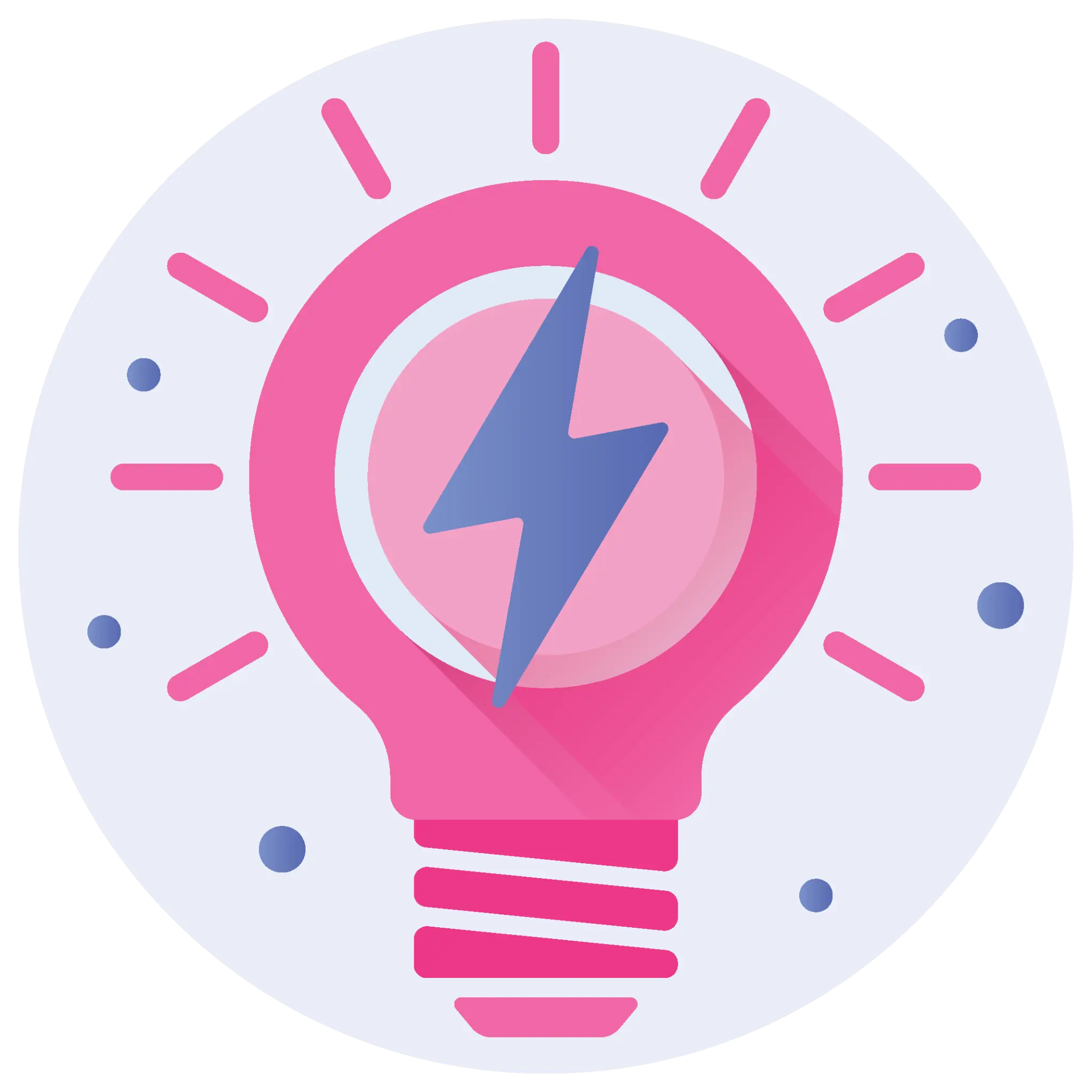 logical thinking call for structure, for relationships between facts, and for chains of reasoning that make sense.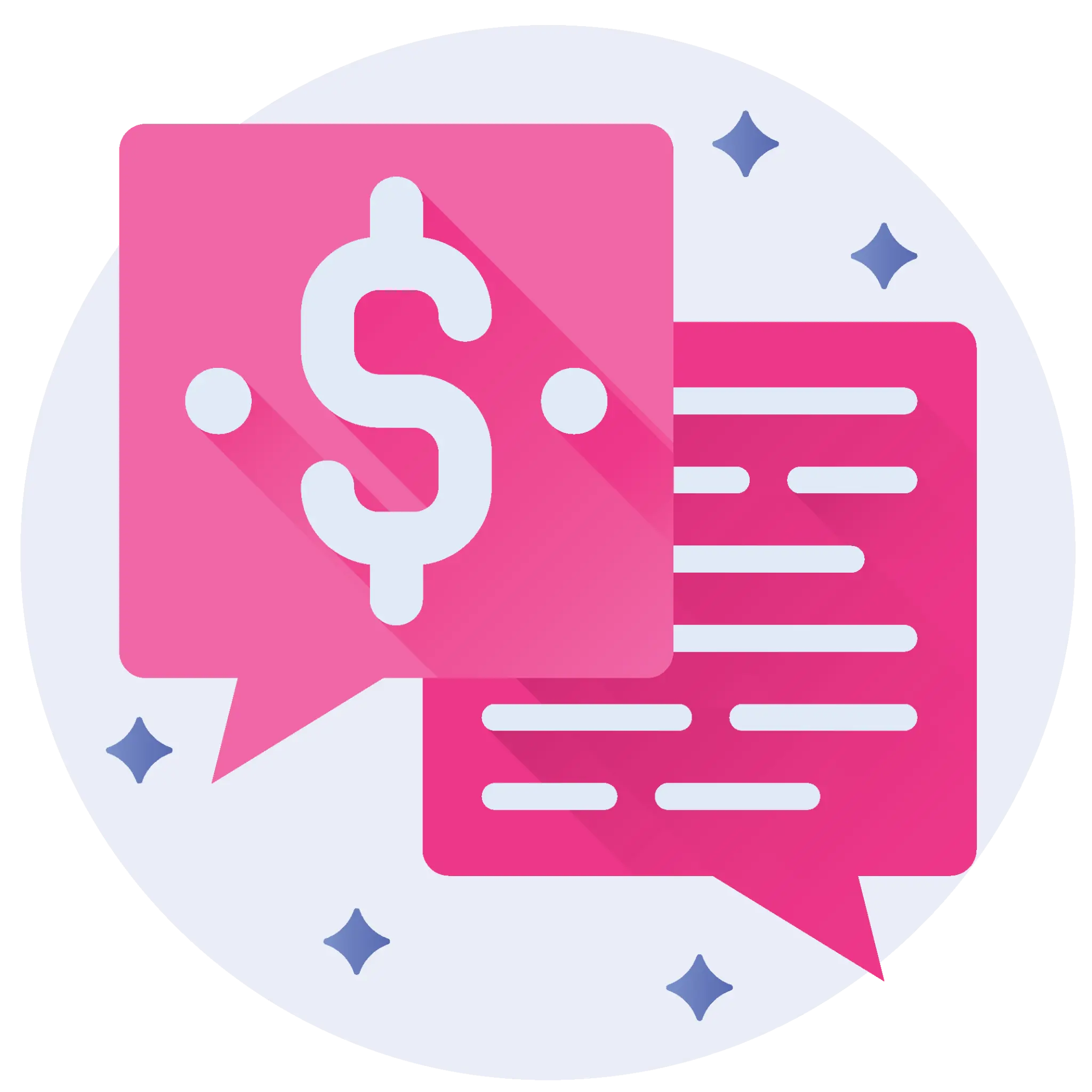 Studying and implementing the conditions under which students are motivated to read is important in the process of teaching and fostering learning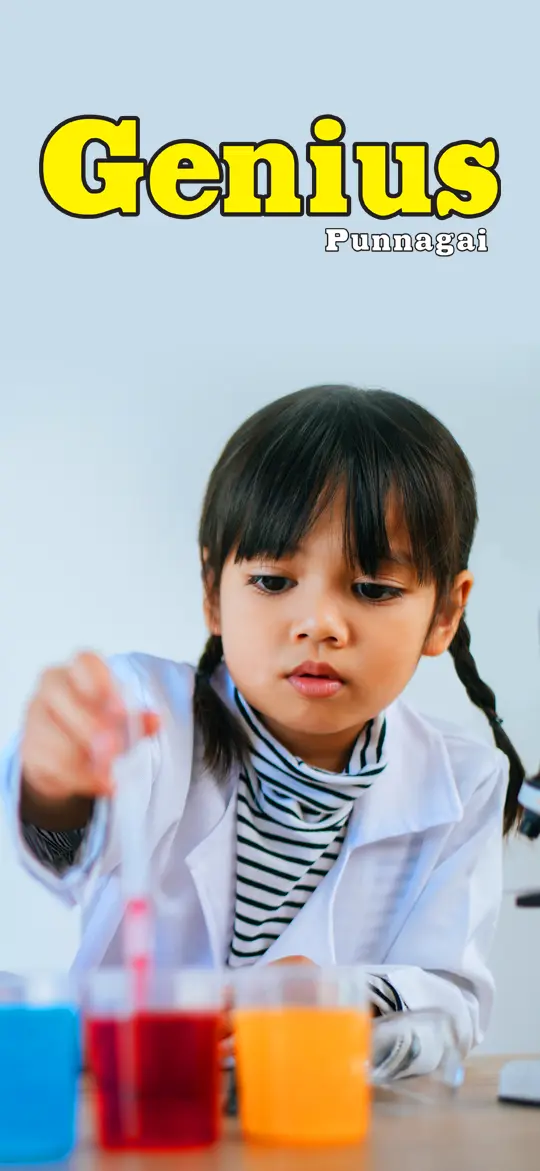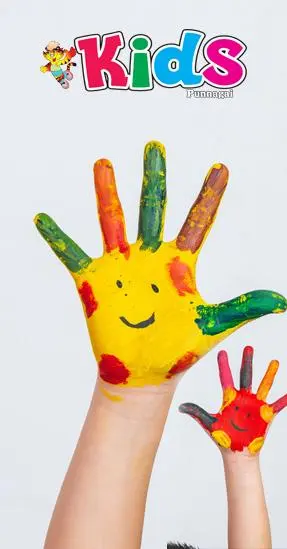 Caters to the 12-18 age group and focuses on helping them attain academic excellence
From ages 12 to 18, children evolve in their ability to think in more complex ways and develop their view of the world. They are likely to use more complex thinking; question more extensively; and analyse more expansively.
Studying hard is important, but studying smart is critical to success.
All children start out with an instinct to discover.

But it's up to parents and teachers to help uncover the joys of reading.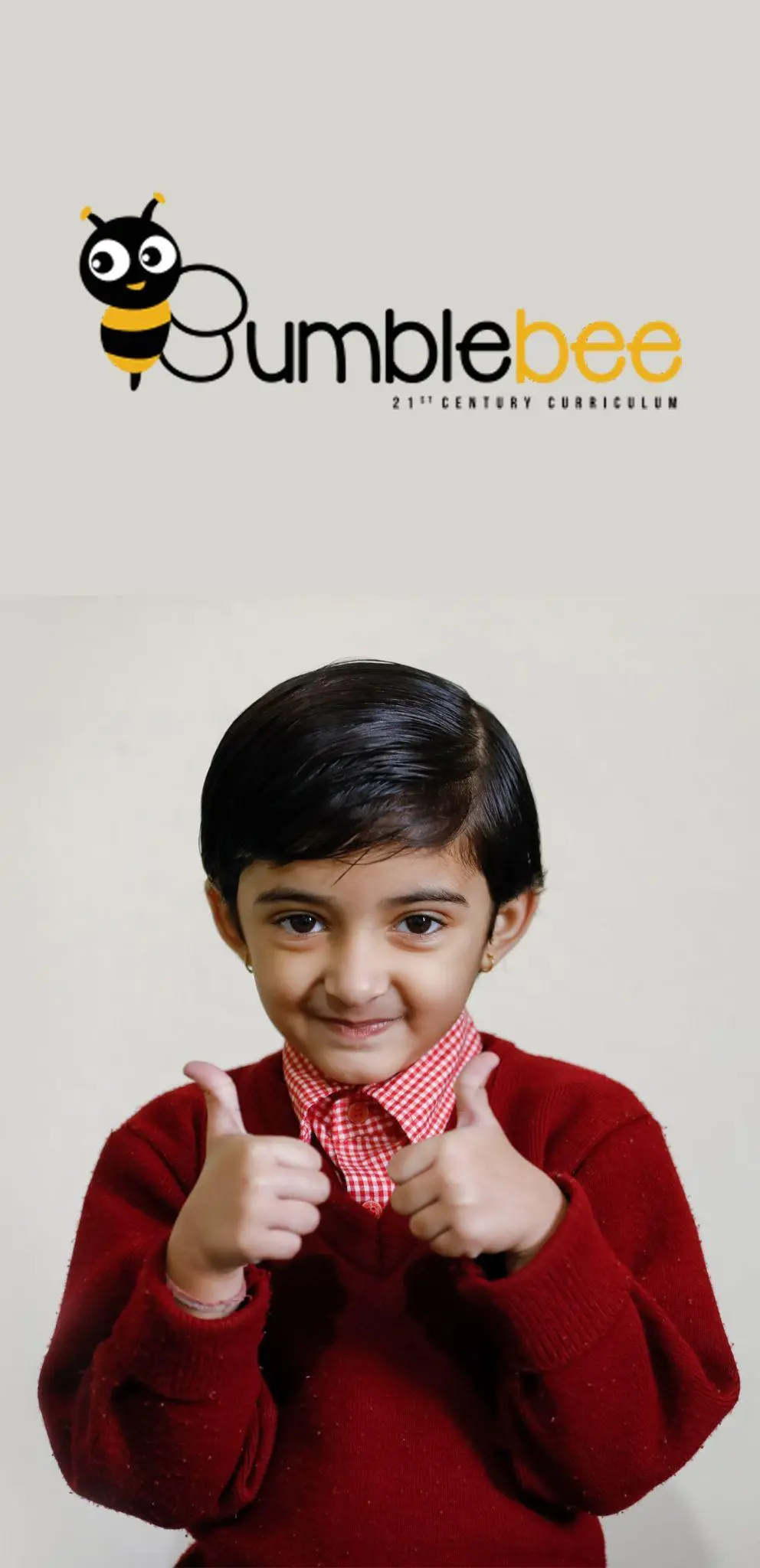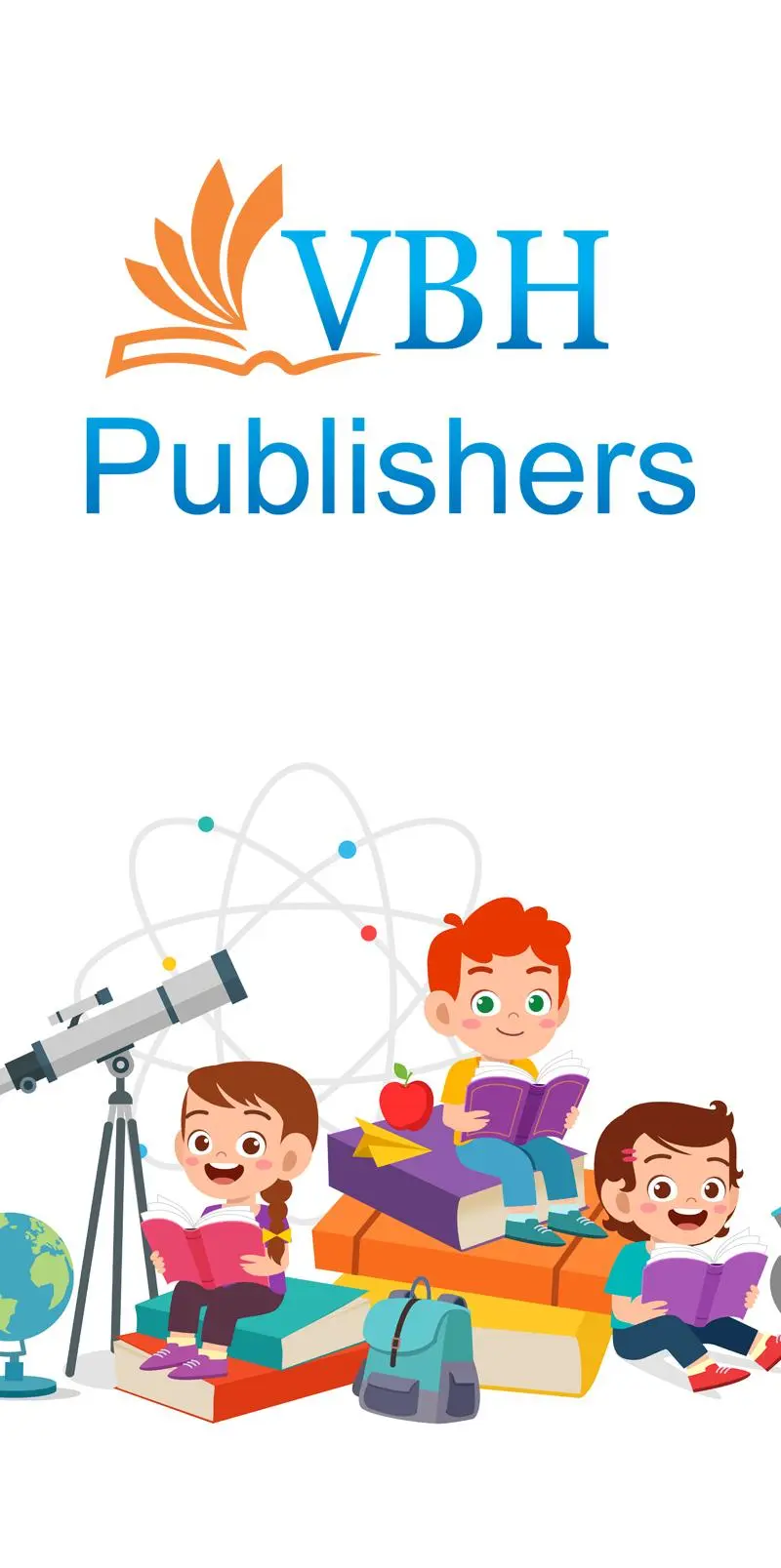 Powerful tools in the hands of the right teachers
VBH brings out books that are relevant to the contemporary generation of students with a focus on engaging their minds productively.